A sunscreen that protects and nourishes your skin as well as our beautiful planet.
Suncademy was born with the idea of educating the public about responsible sun exposure, so that we can benefit from its properties without its harmful effects on skin health.
The brand's mission is to develop a comprehensive product line that combines sun protection with skin care. The essence of the brand is nature, from which its ingredients come, in order to care for the skin by enhancing the natural beauty of each person, while also taking care of the environment, the origin of everything.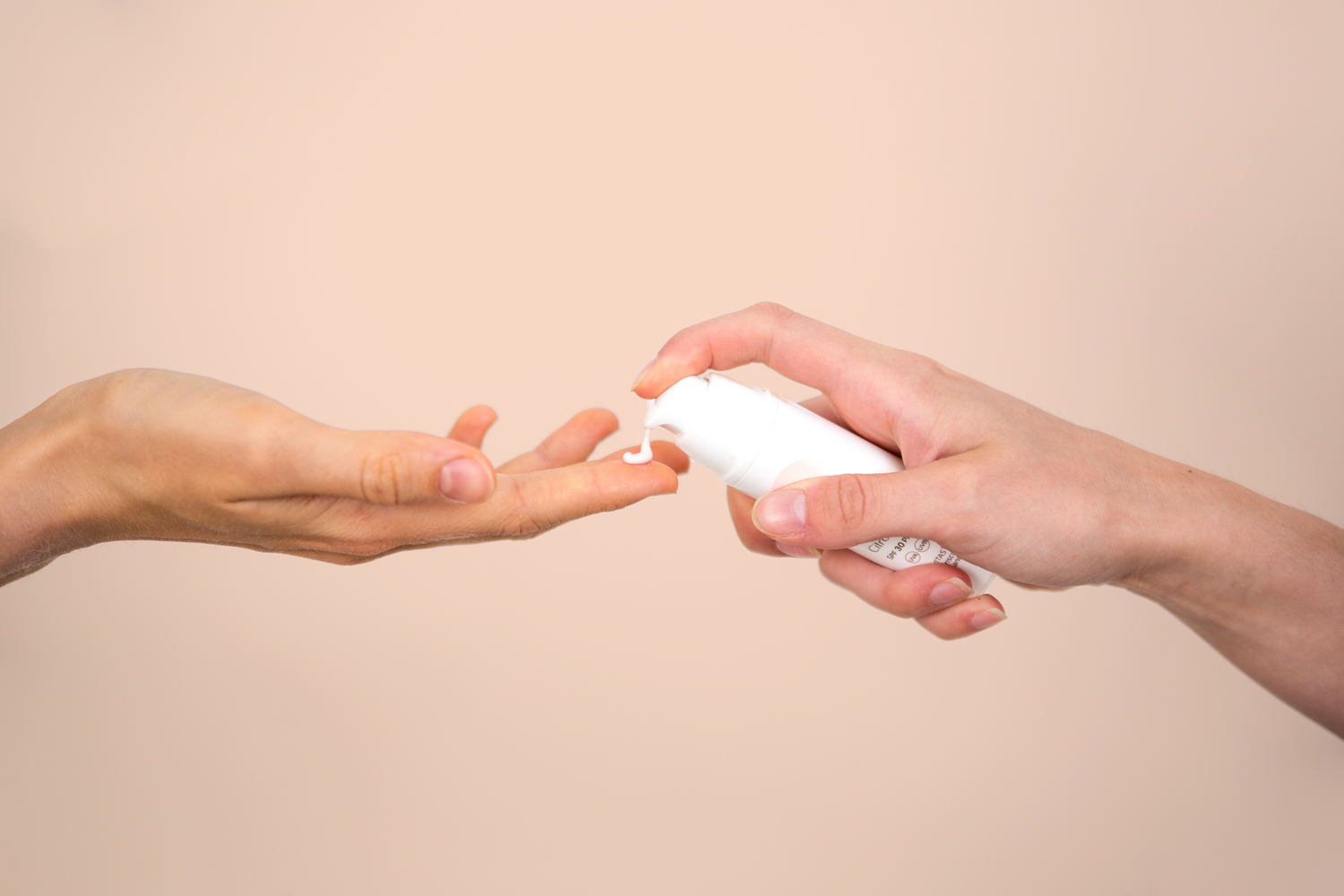 Protect your skin and prevent photo-ageing by using natural ingredients that are good for your skin and nature.
Discover now
CRUELTY FREE

Our products are vegan and have not been tested on animals. All our studies have been done with voluntaries in Spain and China.

IN VITRO TESTING

Suncademy's sunscreens have been tested in Italy for SPF for UVA and UVB protection

OCEAN FRIENDLY

Our products are free of microplastics and are not harmful for the ocean's wildlife and nature.
Are you a professional? Download our booklet and know everything about Suncademy