ANTI-AGEING

Ultimate hydration and anti-inflammatory power enriched with nature's finest ingredients:
Olive Oil, Shea Butter, Aloe Vera and Lavender.

MINERAL FILTER

Opposed to chemical filters, mineral filters do not penetrate your skin and protect its barrier for a longer period of time.

INSECT REPELENT

The citronella and pelargonium extracts infused in our formula act as natural repellents for any insect that might try to approach you.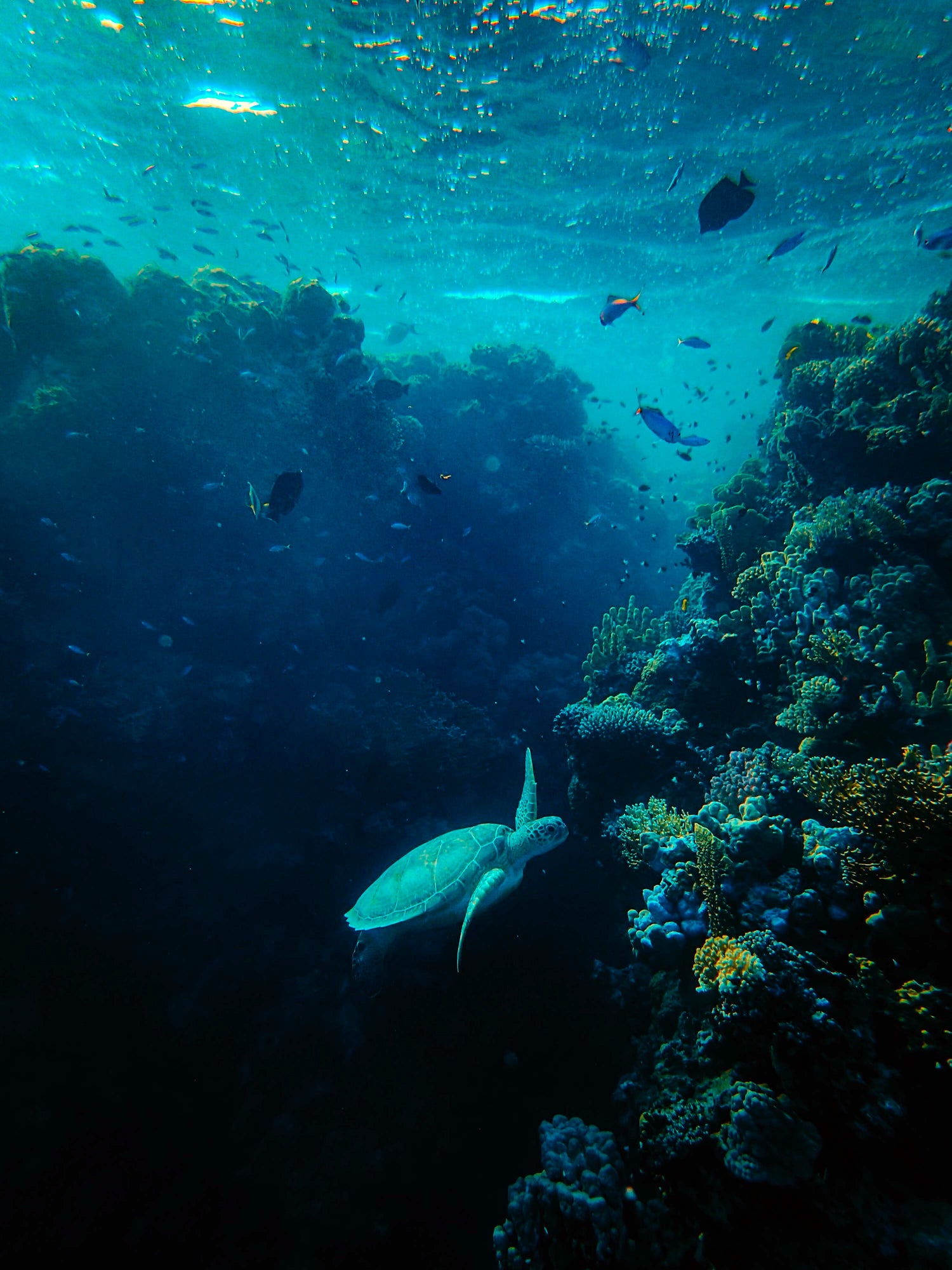 We said NO to "Octocrylene",­  "Avobenzone",  "Oxybenzone", ­ "Homosalate", ­ "Octinoxate" ­ and "Ecamsule" to protect our health and the environment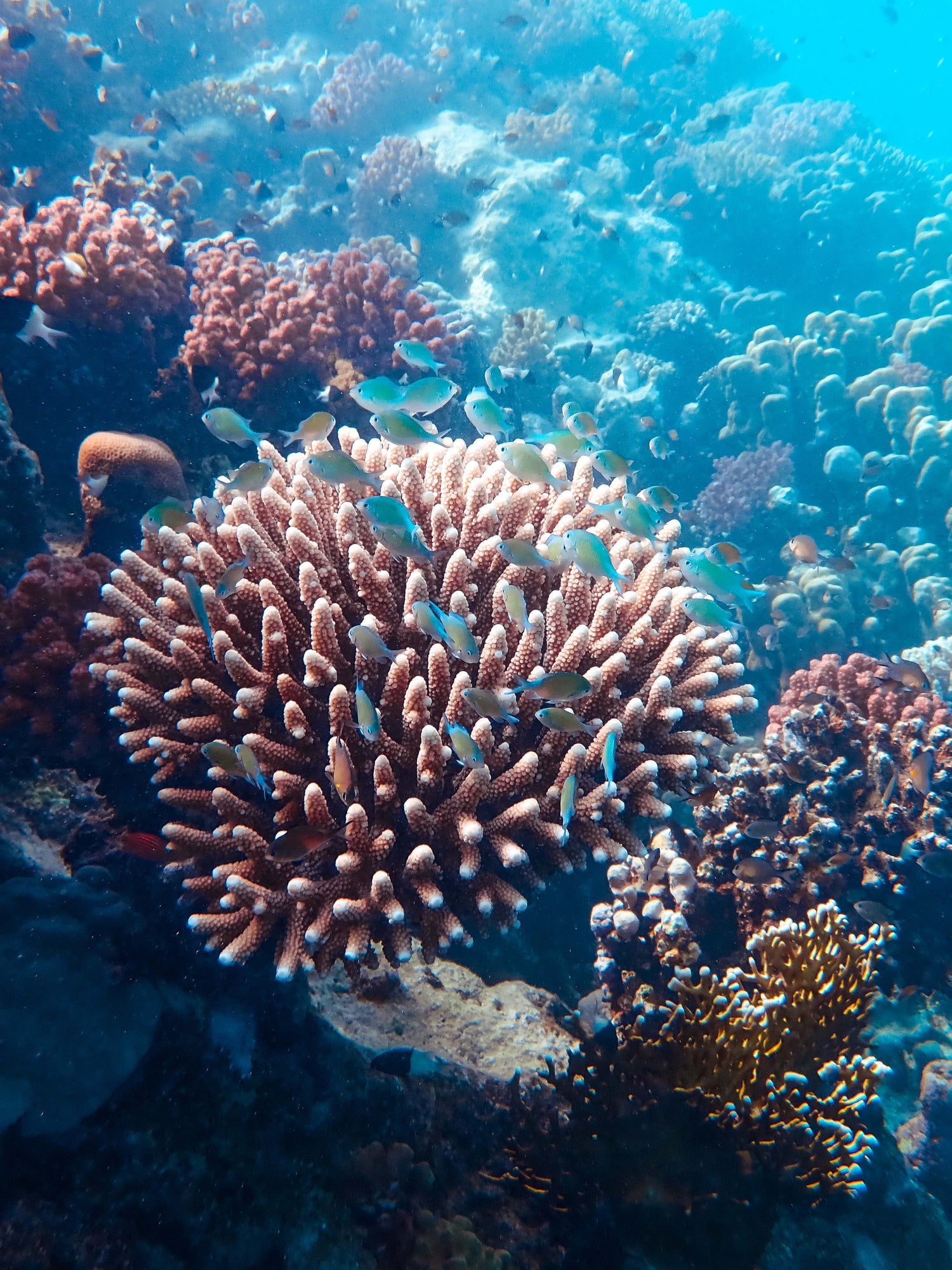 Environment protection is our responsibility.